Welcome to the John B. Kelly School!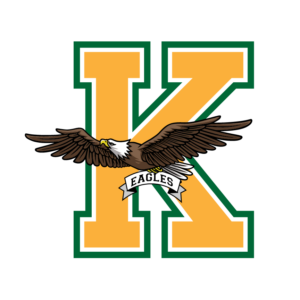 Our school is located in the Germantown Section of Philadelphia and the Northwest Region of the Philadelphia School District.
It is with great enthusiasm that we welcome you to the John B. Kelly website. Kelly has a combination of caring staff members and hard-working students. We recognize that together we can make a difference in the lives of our children.
Our Mission and Vision
The staff of John B. Kelly Elementary School will provide a safe, nurturing environment where all students can achieve at high academic levels. To ensure that all students reach their potential, we will maintain high expectations, promote academic excellence for all students and support their social and emotional well-being. We will prepare our students to become independent learners with the desires, the skills, and the abilities necessary for lifelong learning. We will foster a positive school climate which respects and values diversity and nurtures the self-esteem of every individual so they will be positive contributors to society. With the support of all stakeholders, our mission to help students reach their full potential and support the social and emotional wellbeing of all students will be achieved.
Equity Vision
We will collaborate to facilitate action for racial equity. We will work to build systems and identify practices that help ensure all students have opportunities for advancement and success. We will commit to getting to know our students as individuals and as learners and to being responsive to them in our teaching. We will commit to practices that cultivate empathy and to the creation of a community in which everyone feels they belong. We will aid students and families in advocating for themselves.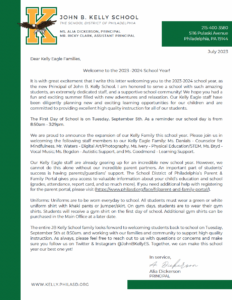 ---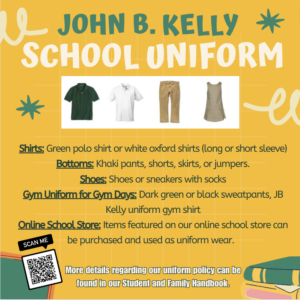 ---

Grade Specific Welcome Letters & Supply Lists for 23-24
---
Our 2023-2024 School Plan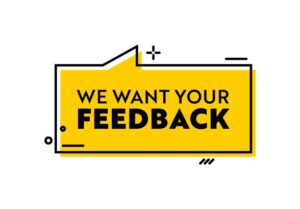 Various stakeholders worked to develop our school comprehensive plan, which address our student achievement needs and  help guide our progress toward improved student outcomes. We encourage all stakeholders to review our school's plan and to complete a feedback form, which can be found here.